This 2‑day course uses the latest generation of Human Factors (HF) information, models and practical work-related scenarios to help maintainers most effectively use Maintenance Resource Management (MRM) skills. It features Threat and Error Management models and philosophies and personal discipline skills. The emphasis is on how maintainers can use this information and effective MRM skills to help them to be safer and more efficient on the job. The HPIAM course meets all TC requirements for initial and recurrent HPIAM training.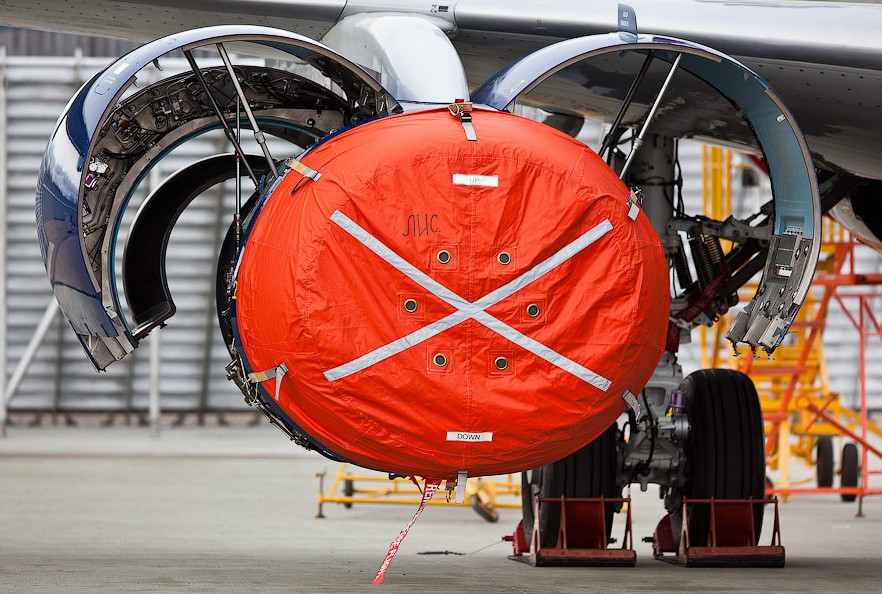 Various case studies are used to generate discussion and promote understanding of how to use MRM skills to help avoid the dirty dozen major issues for maintainers. Group problem-solving and case studies are methods used to assist in learning and retention. Several videos are also shown to ensure realism. Brief student presentations based on pre-course reading is also part of the program.
There is consideration for the relationship between pilots and AMEs and line management. The focus of this course is to use Threat and Error Management techniques and MRM skills to aid in error management and safety improvement. This course can also be tailored for your operation.
Price: $1,000CAD plus 13% HST per student for courses in Ottawa. When the HPIAM Course is offered at your requested location and pricing is dependent on travel and facility requirements. For course schedules and registration, click here…